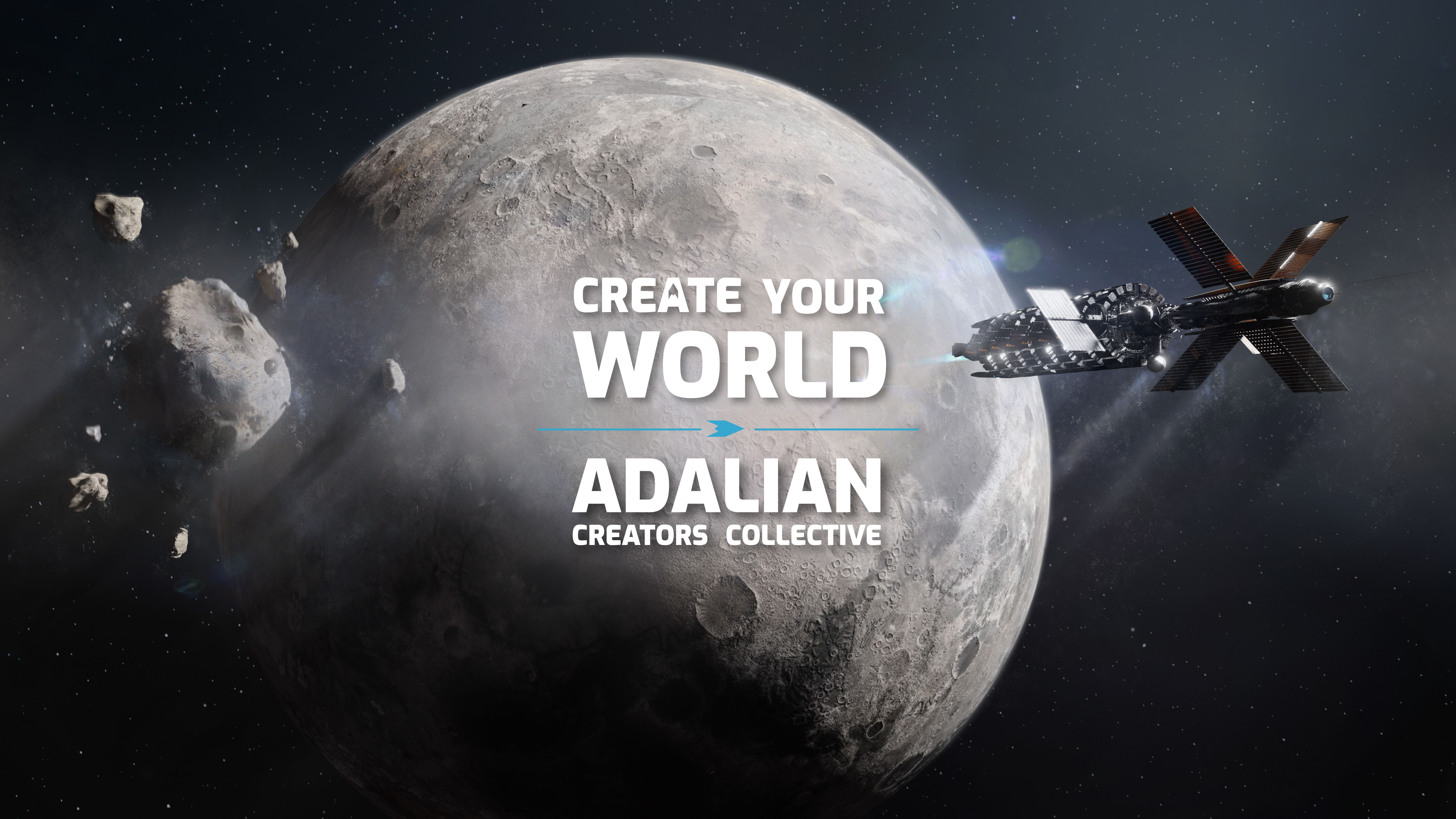 The goal of the A.C.C. is to reward developers, creatives, and content creators who help educate, grow, and share Influence.
The ACC is a growing group of community creators and each month you are able to submit projects directly to the ACC and the community will vote on their favorite projects.
All submissions who receive votes from the community will be rewarded some of the initial distribution of SWAY prior to the game's launch, which will give you a head start to hit the ground running when the game is released.
Because it's fun and you can show off some of your skills and potentially be rewarded!
Additionally the community around Influence and the development team will be watching ACC members closely, and you never know who may be looking. Our community is built up of NASA scientists, lead blockchain developers, economics professors, historians, and so much more. This is an opportunity to be seen. Adalians love to create, share, and grow!
Video Guides
Articles & Lore
Community Applications
Quality Artwork
Infographics
Music
A link to more detailed information regarding projects we love to see created and shared is here
*NOTE: Projects that exhibit lack of effort, skill, or seriousness can be disqualified, but the community who votes will ultimately decide who earns and who does not.
Creators/developers can submit their projects monthly to our Adalian Creator Collective Submissions Form.
Each project will then be added to the snapshot vote at the end of each cycle. Qualified projects will also be posted within our #community-projects Discord channel and on social media in our featured weekly community project thread.
We encourage all Adalian Creators to share their work on socials after you complete your project. We will also have a running list of projects for each cycle within the Discord.
Owners of Influence assets will be able to delegate their votes among as many projects as they choose.
(Asteroid/Land owners INFA amounts are calculated by the surface area of the land they own. Quadratic Voting will be used)
Absolutely! Ultimately the community will decide what is worthy to give their votes to.
However, projects that do not directly involve Influence or the community will be disqualified at the discretion of the team.
Creators can also submit multiple projects each cycle, but we will cap it at a limit of two per party. (if caught trying to abuse this you will be banned from submitting further projects)
Yes, you can submit the same project multiple cycles, given that there have been significant upgrades/changes to the project. (Artwork however is limited to one time submission per piece)
The allotment of SWAY to be delegated to this initiative is currently being voted on now. Once the community decides on the allocation of SWAY we will announce more detailed information about how much SWAY participants can earn for participating.
The amount of SWAY allocated to this is for prior to the release of Exploitation. Once the game launches a new system will be created.
ACC Reward Structure:
There will be in total six rounds of the ACC in its current form. This means the .5% of the TOTAL initial distribution of SWAY will be divided into six parts. Each round will receive 1/6th of 750 million SWAY. (125,000,000 SWAY)
Step 1: distribute first, second, and third place rewards.
• First Place: 15% - 18,750,000 SWAY
• Second Place: 10% - 12,500,000 SWAY
• Third Place: 5% - 6,250,000 SWAY
Step 2: distribute the remaining 70% to all projects by voting weight (including the top 3)
Projects that do not directly involve Influence or the community will be disqualified at the discretion of the team.